Honesty and integrity can promote the prosperity of the world.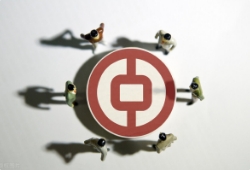 Bank of China
outward remittance
Import collection
inward remittance
Letter of Credit Confirmation
…
A bright future, accompanied by China Construction Bank.
China Construction Bank
import letter of credit
export LC
Export Negotiation
export collection
international factoring
…
Cross border trade, payment without borders.
PayPal
Personalized link payment
Email Payment
Professional billing
Connecting the World and Serving the World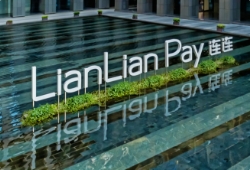 LianLian Global
Global Collection
Multi currency exchange
Preferred exchange rate
…